African cloth is streamlined African history used by clothing and interior designers
Three of the most famous beloved African textile designs are Kente cloths, Mud cloths or bogolanfini and Ndebele patterns.
You bought your first piece of African fabric, now what. We all have it, that blank place in our homes that could be put to better use. Your home can have personality and feel like it belongs to you instead of just someplace you're staying. African fabrics by the yard or by the bolt and can have wild vivid colors with bold patterns like kente cloth and Ndebele fabric or neutral colors with a subdued pattern as in Mud cloth fabric designs.

African culture, particularly in the areas of dance, music and the fine arts has influenced cultures around the world for two millennia. African people are creative having a long history of unique cultural elegance valued around the world over. The making and trading of cloth have been vital elements in African culture.
Through cloth, we can understand not only Africa's history but also its engagement with other parts of the world. Textiles can be used to address global issues and to express individual traditions of Africa.
African textiles unspoken language often provides a way of suggesting thoughts and feelings which may not or cannot be expressed in other ways, and these cloths regularly move between the kingdoms of the earthly and the revered. Three of the most famous and beloved African textile designs are Kente, Mud cloth or bogolanfini and Ndebele.
The African cloth kente is made by the Ashanti people of Ghana and the Ewe people of Ghana and Togo. Kente cloth is the most recognizable of all African textiles.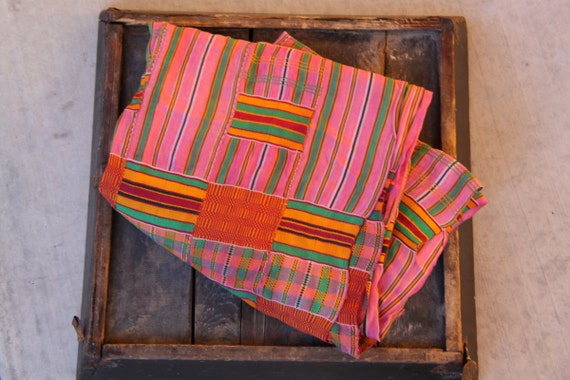 Bogolanfini
Mud cloths or bogolanfini are a distinctive fabric made by the Bamana peoples of Mali, West Africa.
The geometric designs that are created are often stylized forms of animals or other objects from the natural world. The zigzag motif on this cloth is known as 'the legs of a cricket'.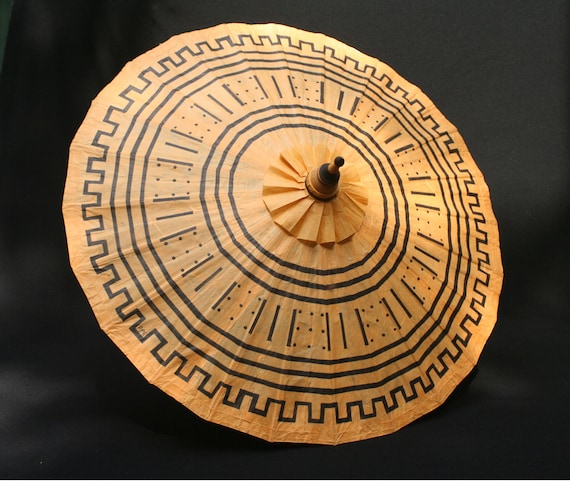 Ndebele patterns
The Ndebele patterns have a strong symbolic value and are closely linked to the home and to the relationship of the person.
This art form has developed in the second half of the nineteenth century, using bright of the brightest colors. Earth tones were used in the past.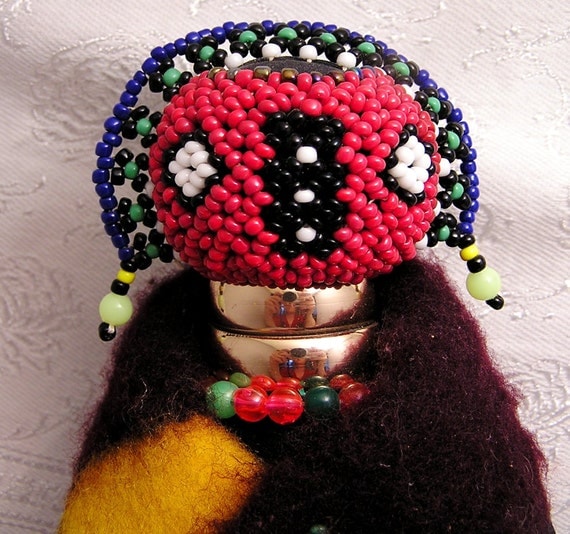 Getting to Know more about Africa